Would you like your children to have access to some of the most prestigious universities and companies in the world?
Book an appointment and come and find out more about our Educational Project:
Diploma Programme (International Baccalaureate)

Prepare for the access and admission phase of the EvAU

Experiential Curriculum and High Employability

Courses accredited with the world's top companies and universities

Personalised support from a Learning Experience Manager and a vocational guidance service

Prepare for Cambridge, Goethe and Delf exam certifications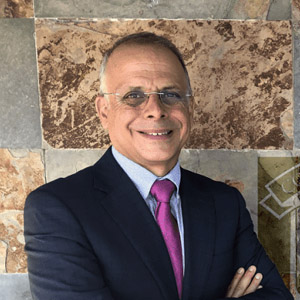 David Jones
CIT Principal
«Education cannot be limited to four walls, a table and a chair. Our experiential programme offers each student the possibility to find what really motivates them.»
The key to happiness is to dedicate your time and energy to something that you really believe in and that makes you feel satisfied, to do my bit so that the next generations will be able to create a better world – this is a huge satisfaction.
Thanks to CIT and the International Baccalaureate I was awarded a 50% fellowship merit scholarship at the university of my dreams, in part due to my portfolio that included unique experiences, such as «Volunteer Programs, Debate Leagues, trips to Canada, India…» – which have helped me grow as a person and as a professional.
My experience at the school meant a lot to me because it allowed me to open my mind and develop new skills, both academically and at a personal level, that have been very useful in the following years.