Infants School
A SCHOOL WITH A DIFFERENCE
The curiosity and amazement that accompanies each child with every small discovery shows us a new point of view towards education.
REQUEST AN APPOINTMENT AND COME AND GET TO KNOW US:
Our pedagogical approach.
---
The values we promote through our educational project.
---
The organisation of the school and our day-to-day life in infants.
---
Our spaces that generate wellbeing.
---
Our Experiential Curriculum and the new School Restaurant.
---
The International Baccalaureate Primary Years Programme dedicated to Infants and Primary school.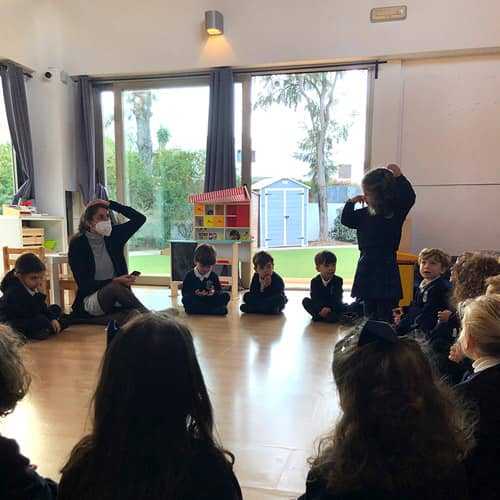 Highly qualified teachers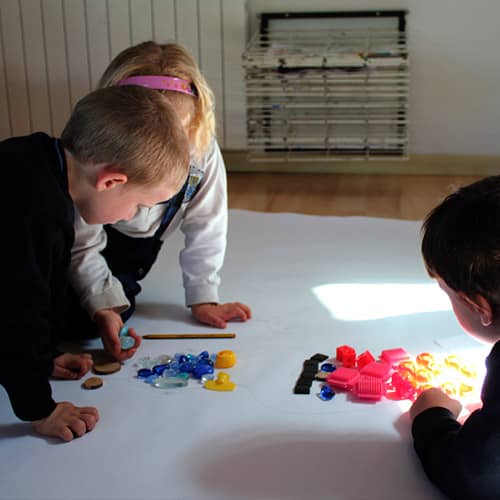 The Infants Educational Project is based on the image of a "competent" child , capable of doing things, a bearer of knowledge, hypotheses and theories about the world around us.
The school is like a place we play and we listen and have fun and we eat a lot of good food in the restaurant.
The school Its like a house but with a lot of persons, and an other house for the big children and a big garden and a restaurant.
El colegio es muy grande, hay un parque y muchas plantas y jardines. Y en las clases tenemos muchos juegos y en el restaurante una comida cada día diferente.
Es muy internacional, viene gente de muchos países.
Hay sitios secretos y puedes esconderte detrás de las plantas.
I like lots of things and learn new sounds and numbers. To make lots of memories.
It is a beautiful place that makes me happy and I can draw and play with my friends.
I have a school and it is big and happy.
Con jardines gigantes y clases divertidas, pinturas, muñecos y construcción, un montón de cosas todo el día.
Una escuela en la que escuchamos a nuestros alumnos para que encuentren de una forma libre su mejor camino.

Desde el CIT, queremos valorar la educación comprendida entre los 3 y 6 años como una etapa importante que está a la base de toda una vida de bienestar y éxito pero sobre todo, una etapa donde se genera y respeta una cultura de la infancia.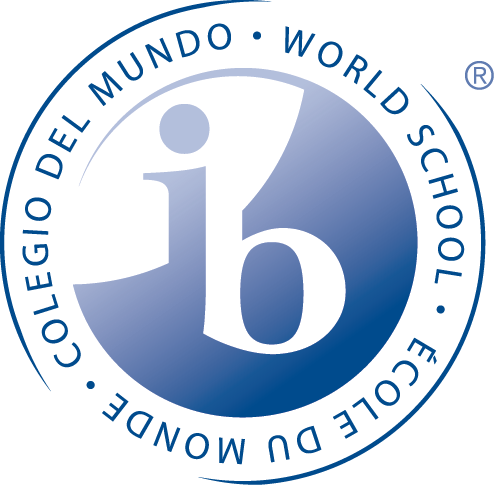 Learning Community Profile
WE ARE PART OF THE INTERNATIONAL BACCALAUREATE ORGANISATION
The programmes of the International Baccalaureate Organization (IBO) aim fundamentally to develop internationally-minded individuals into informed and knowledgeable young people who can contribute to creating a better and more peaceful world, within a framework of mutual understanding and intercultural respect.
As members of the IB learning community, we strive to be: