Create your song and participate in this contest.
Your song could be the one chosen to be professionally recorded!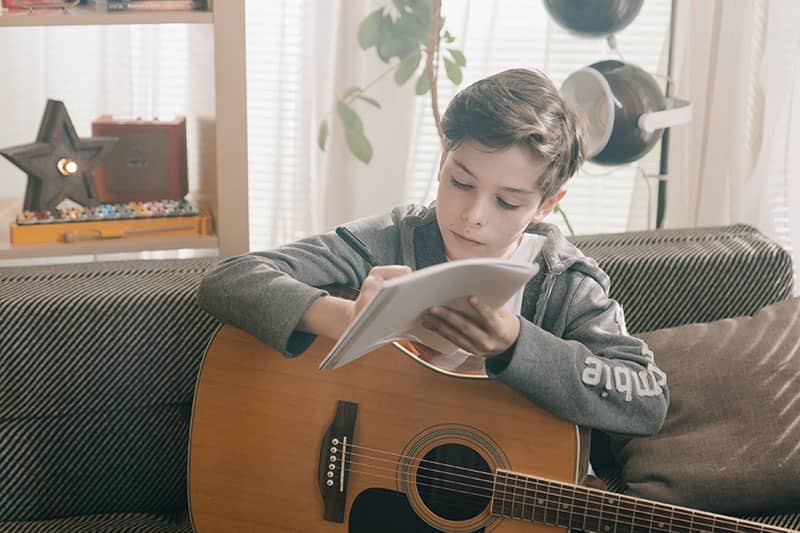 INSPIRE PEOPLE WITH YOUR SONG
The song must have a theme related to any of the 17 Sustainable Development Goals. You can talk about human relations, peace, social justice, climate change… there is a lot to write about and we want to hear what you have to say!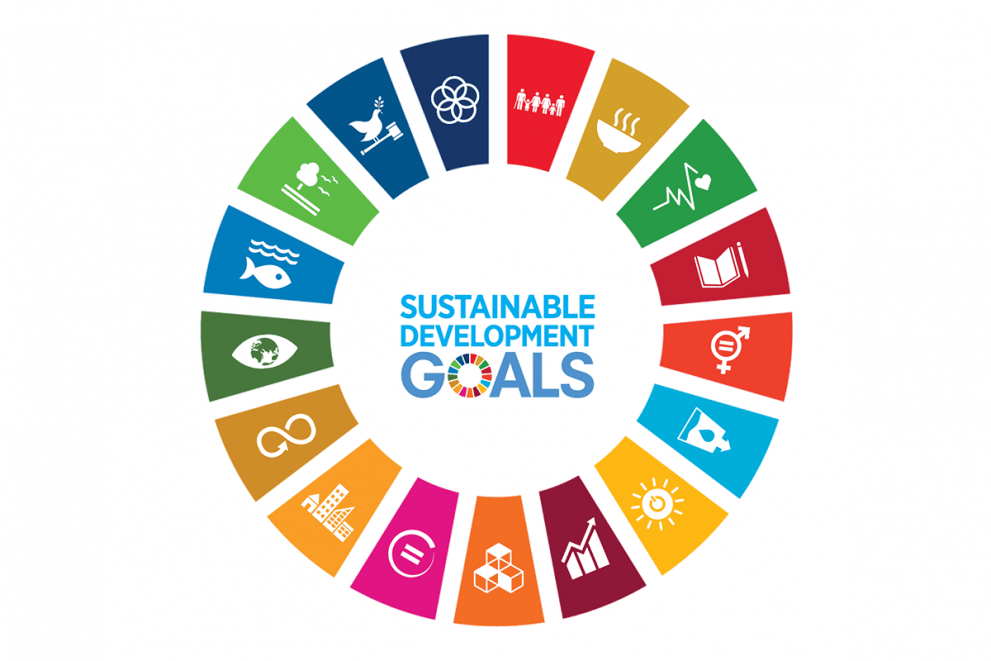 SUSTAINABLE DEVELOPMENT GOALS
Learn more about the SDGs and find the words for your lyrics
You can participate alone or in a group. There is no limit to the number of participants in the composition. Create your own band, or compose the song together with your whole class! Whether you do it alone or in a team, the only winner will be THE SONG.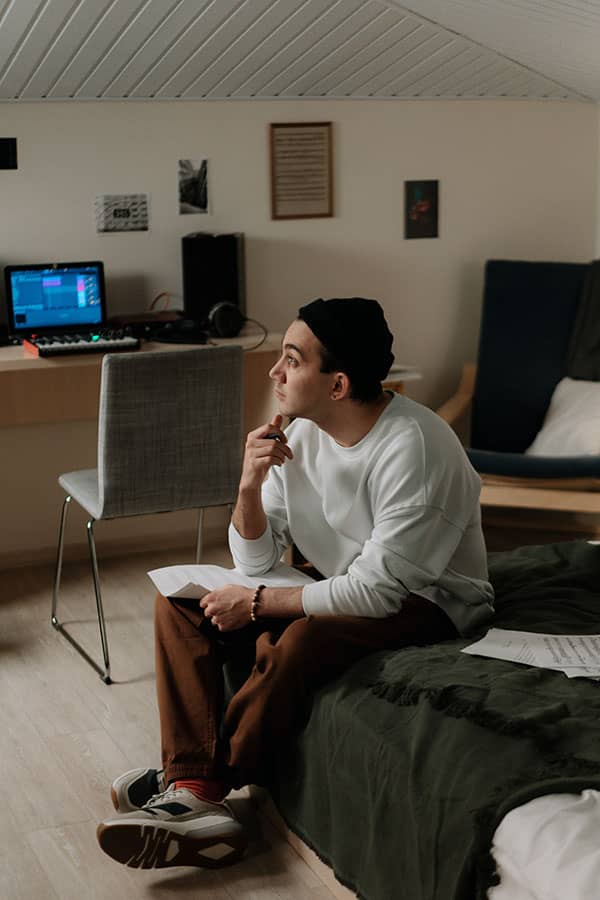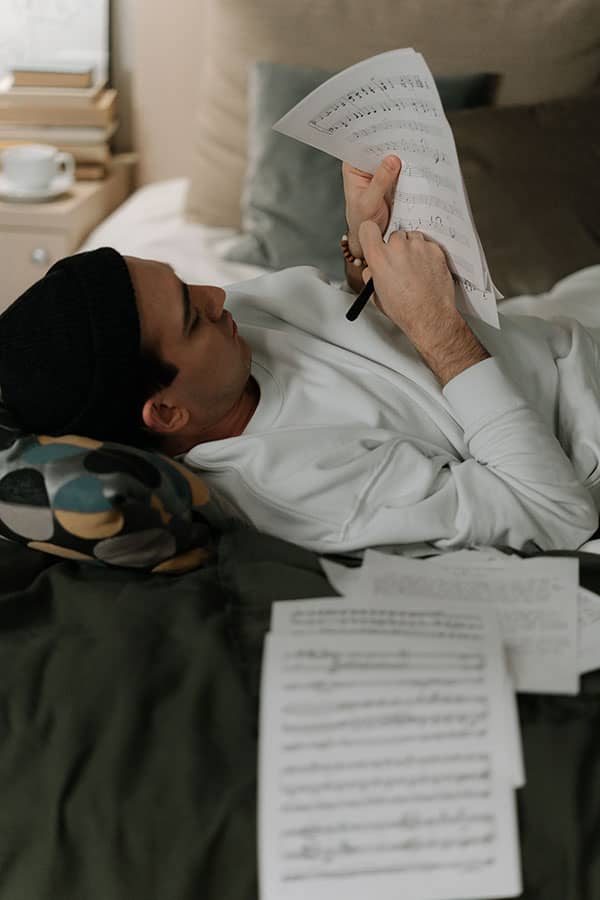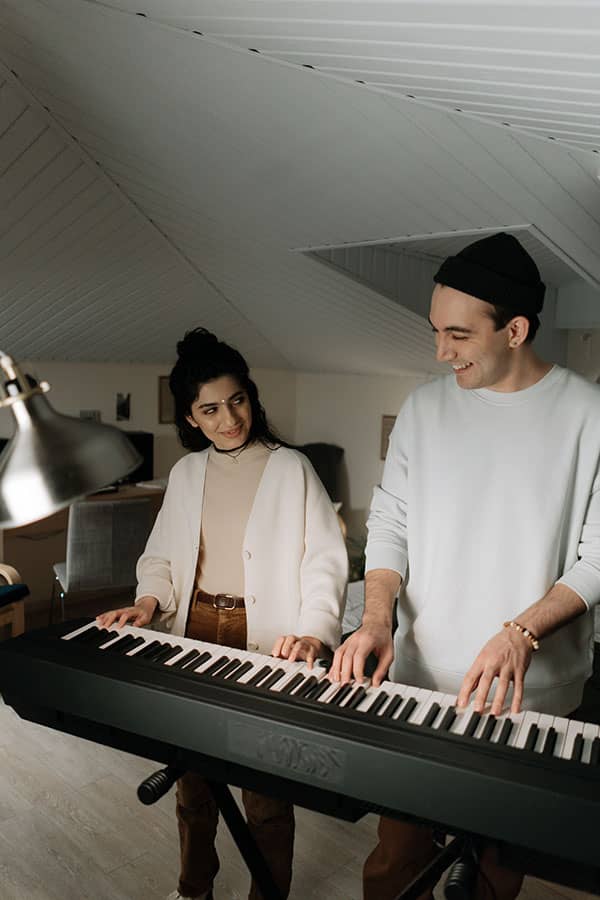 Winning song – Song recording and publishing.
---
Mention for the best musical arrangement –
Participation in the musical production of the winning song.
---
Mention for the best teamwork – Surprise prize.
SUBMIT YOUR VIDEO AND COVER LETTER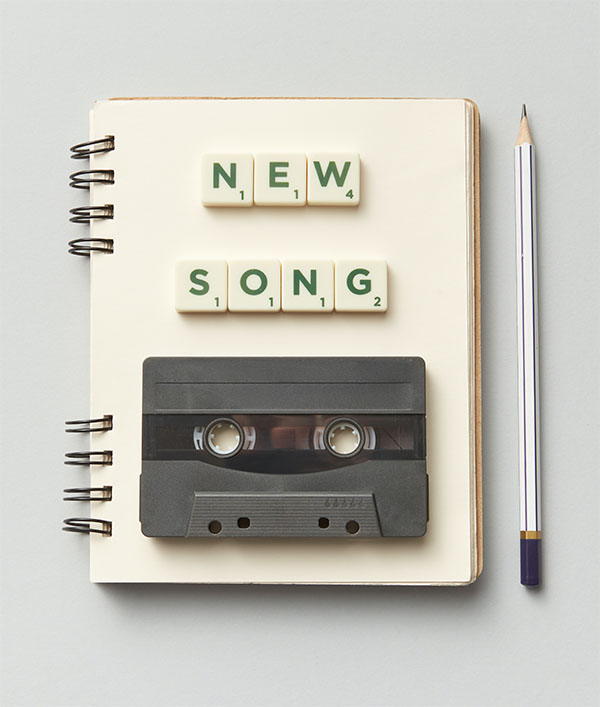 To participate send a video and cover letter before the end of January that includes: information about the participants, lyrics of the song, explanation of the meaning and what you want to express and the musical style in which you would like to record the song.
Email to send the song & cover letter:
jointhecontest@colegiotorrequebrada.es
Anything else?
If you have any questions, look for me in the Music Room.
© 2022/2023 CIT Studio / No musician was harmed in the creation of this website