LIVING THE PRESENT
BUILDING THE FUTURE
Who we are
DISCOVER OUR SCHOOL
TORREQUEBRADA INTERNATIONAL COLLEGE
Torrequebrada International College is a bilingual secular private day school for children from 2 to 18 years old.
"Each student is unique and unrepeatable"
«We are very proud to see them grow and to be able to contribute through our daily guidance and support»
Iciar Garcia _ Principal
INTERNATIONAL BACCALAUREATE
The International Baccalaureate Organisation (IBO) is a leading organisation in the field of international education. We implement the PYP programmes in Infants and Primary, the MYP in Secondary and the Diploma Programme in Baccalaureate.
EDUCATIONAL PROJECT
Our multilingual educational project is full of academic, social and personal possibilities that allow our students to discover and become the best version of themselves in an environment based on the well-being of everyone who is part of this process. We are recognised by the International Baccalaureate network as a 'World School', the Spanish Ministry of Education, and as a British school in Spain.
"Every person is different and learns in a unique way"
Through an inquiry-based approach, group work and flexible spaces across our campus we are able to offer a variety of learning experiences that help students explore, extend and understand how they learn in relation to others.
David Jones _ Vice Principal
EXPERIENTIAL CURRICULUM AND HIGH EMPLOYABILITY
Alongside the academic curriculum, at CIT we offer an experiential curriculum specifically designed for our students to acquire the skills necessary for their autonomy and future employability. True learning is experiential, living, emotional, relational, ever-changing and impacts on all aspects of a person's life.
"Education cannot be limited to four walls, a table and a chair"
Our experiential programme offers each student the possibility to find what really motivates them.
Iciar Garcia _ Principal
LEARNING
LANDSCAPES
The environment in which we develop our learning is fundamental both cognitively, emotionally and socially. The spaces at CIT are designed to promote relationships, collaboration and curiosity.
"Spaces are adapted to the students and not the other way round"
The educational space sends a clear message to those who inhabit it, a message of possibility where all personal identities and intelligences are recognised.
Iciar Garcia _ Principal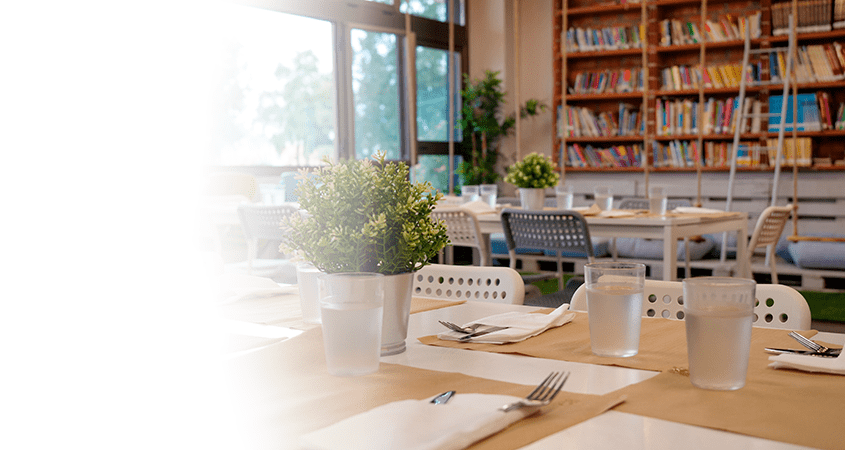 CULINARY EXPERIENCES
When we go to our favourite restaurant and eagerly eat any of their delicious dishes, we rarely stop to think if this would be possible in a school dining room. Yes – it is possible. Each day our school restaurant turns a set of ingredients into a meal with an aroma, texture and taste that delights the senses of our students.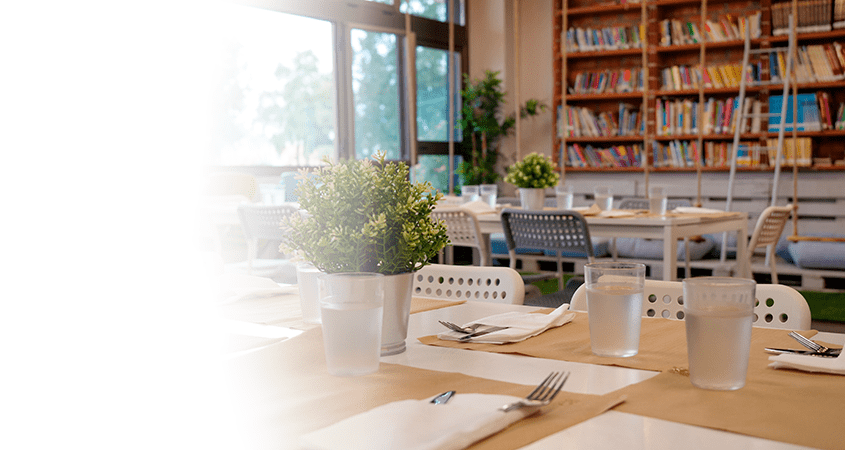 "When we eat well, with the people we care about, we feel good"
We really are what we eat. Food directly affects the quality of our lives, our moods, our energy and our overall health and well-being.
Rafael Garcia _ Head Chef
COMMUNITY
CIT's sense of community strengthens the feeling of belonging to a group of people that allows each person to bring out their best, to build their identity in their relationship with others as well as their knowledge of themselves and their surroundings.
We care for the CIT community and all the stakeholders involved in order to create a healthy context of growth for our students.
We are an international community, reflecting where we live, with 32 nationalities represented among our families.
"We create opportunities on a day-to-day basis so that we can all contribute to improving and enriching the CIT community"
We are part of a more international community thanks to the IB and other partnerships…
David Jones _ vice Principal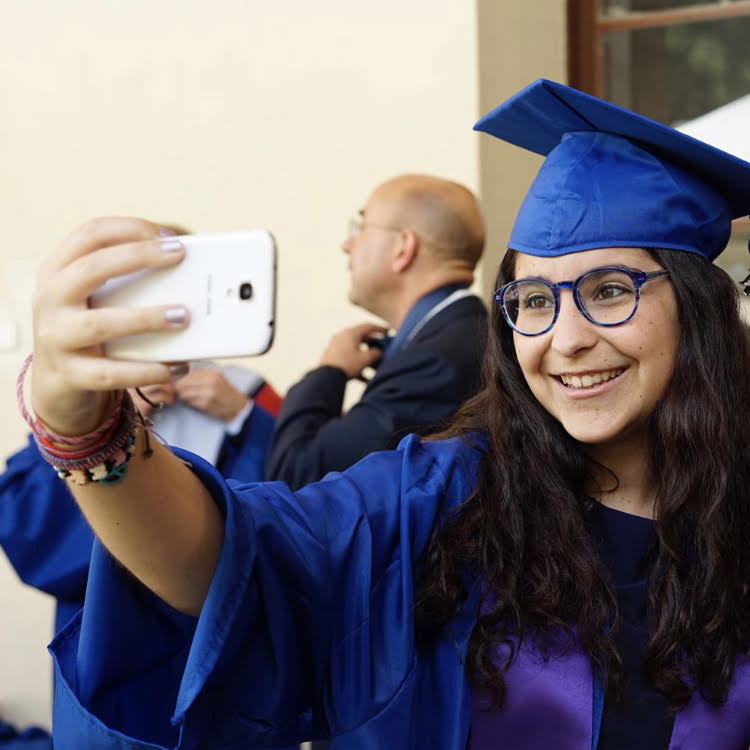 SOFÍA REDONDO
Graduation 2012/2013
---
Thanks to CIT and the International Baccalaureate I was awarded a 50% fellowship merit scholarship at the university of my dreams, in part due to my portfolio that included unique experiences, such as «Volunteer Programs, Debate Leagues, trips to Canada, India…» – which have helped me grow as a person and as a professional.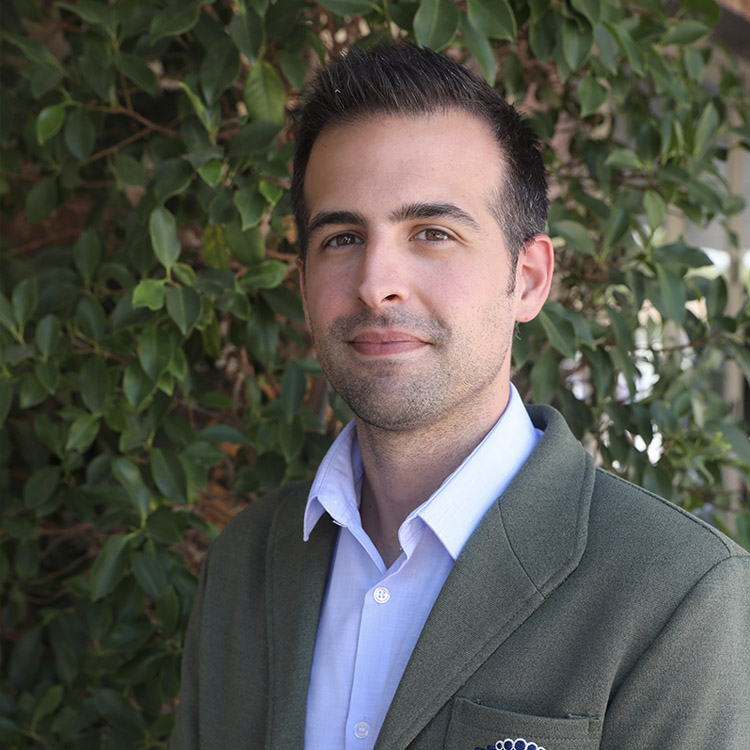 GUILLERMO CHAVES
High School Coordinator
---
The key to happiness is to dedicate your time and energy to something that you really believe in and that makes you feel satisfied, to do my bit so that the next generations will be able to create a better world – this is a huge satisfaction.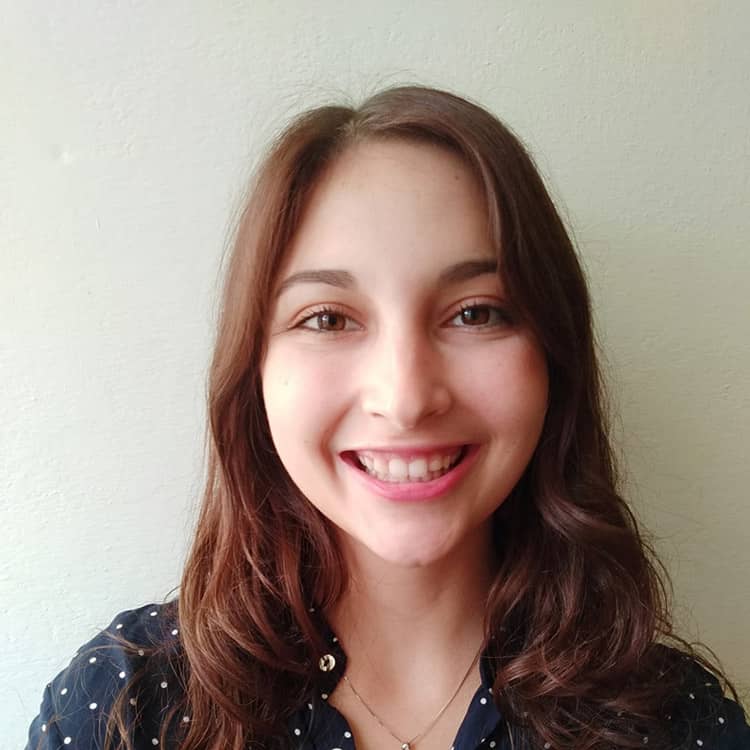 Alice Pratissoli
Graduation 2016/2017
---
My experience at the school meant a lot to me because it allowed me to open my mind and develop new skills, both academically and at a personal level, that have been very useful in the following years.
Alejandro Galeote
Student Council - Year 7
---
The experiences at CIT inspire me and make me happy also in my life outside the school. I feel good when I learn something new and I spend time with my friends.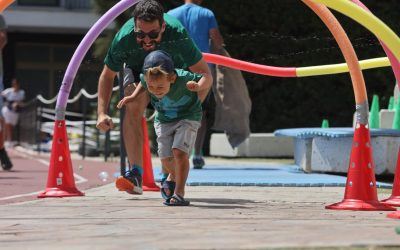 Ben & Jerry's limited edition box of products: 583 Dinner for two at Pad Thai Wok: 1468 Padel...
read more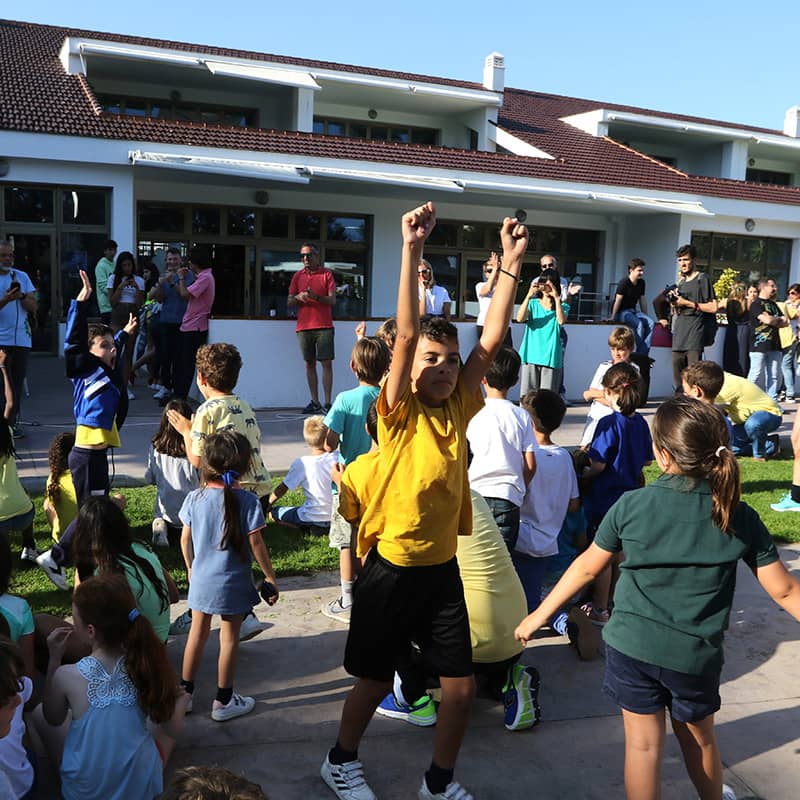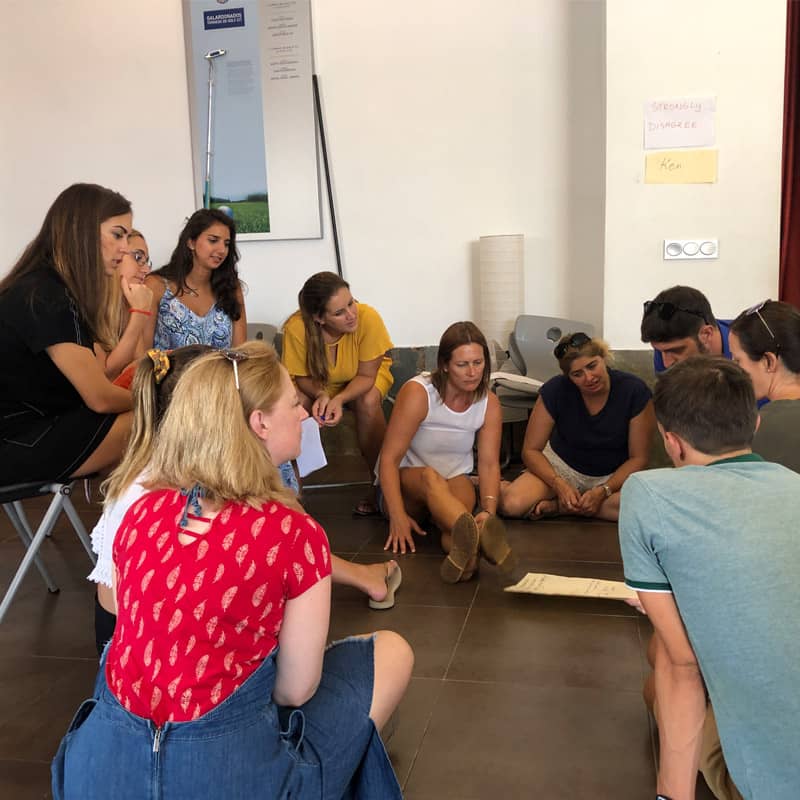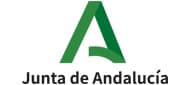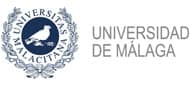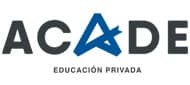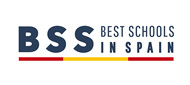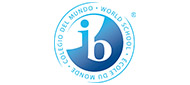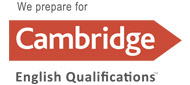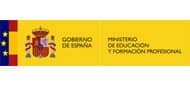 ISO 9001:2015.Diseño e impartición de formación en educación infantil y en educación primaria. Gestión de servicios complementarios de comedor y transporte. – IB – Cambridge – Junta Andalucía – UMA – UNESCO – Ministerio Educación – ACADE – CICAE