Colegio Internacional Torrequebrada's MISSION answers the questions about our school: "why" and "what for"?
To help today's children develop their potential and become the men and women of tomorrow; able to successfully lead their personal and professional lives and rise to social challenges and responsibilities.
In order to achieve its Mission, Colegio Internacional Torrequebrada encourages a passion for learning, respect for others and, through its diversity and quest for excellence, we commit to developing the students' knowledge, abilities and values.
About Us
Where we come from
The years go by but the love and the determination of POSSIBILITIES with which this school was founded remain unchanged and we want:
To accompany children and young people through the fifteen years of their schooling so that they are able to think independently and express themselves with confidence, so that they can have diverse opinions, think critically and be able to communicate effectively and persuasively in at least three languages.
We want them to be free, independent citizens, capable of making decisions and taking responsibility for their own learning.
We want to see them walking steadily towards their future, aware of their own and others' abilities, grateful, resilient and bold.
We want them to feel that they are explorers of their own lives, that they enjoy the privilege of discovering, comprehending and projecting their horizons.
We want our great legacy to be the wings and roots they will need as heirs to our motto: "A world of possibilities".
We are a school in constant evolution, with the hope that in twenty years' time they will be able to tell us that we got something wrong, but also that we got something right; that we were not perfect, but that we did not conform. And, above all, that we made an effort and worked hard to give them the education they deserve and need.
Our history
Over the years
2003
Construction begins on the Infant school building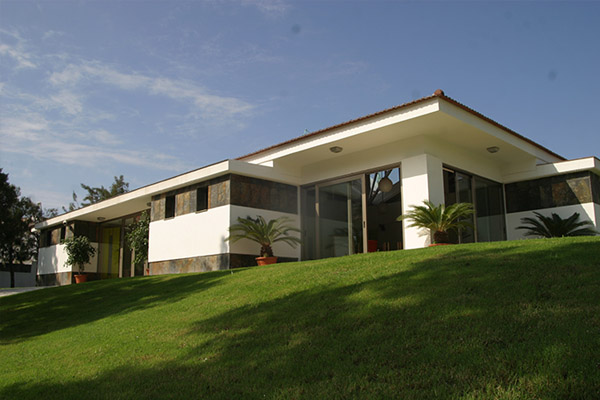 2005
Construction of the Primary school building
2006
Construction of the offices
2009
Construction of the Secondary and Baccalaureate building
2011
CIT receives accreditation to deliver the IB Diploma Programme (DP)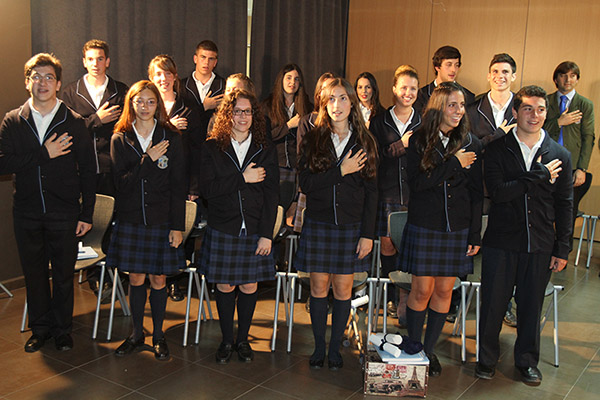 2015
CIT Infants and Primary are accredited to deliver the British National Curriculum
2015
Infants and Primary are accredited to deliver the IB Primary Years Programme (PYP)
2015
Refurbishment of Primary school spaces and creation of the first Learning Landscapes
2017
Secondary is accredited to teach the IB Middle Years Programme (MYP)
2018
Refurbishment of the Secondary spaces and creation of Learning Landscapes
2020
Renovation of the school dining room and creation of the School Restaurant project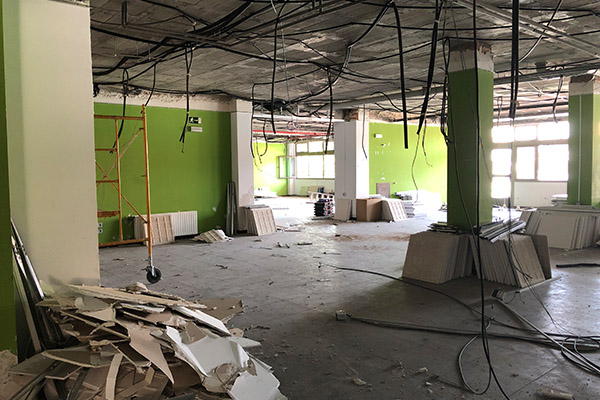 2020
Creation of two LearningHub spaces