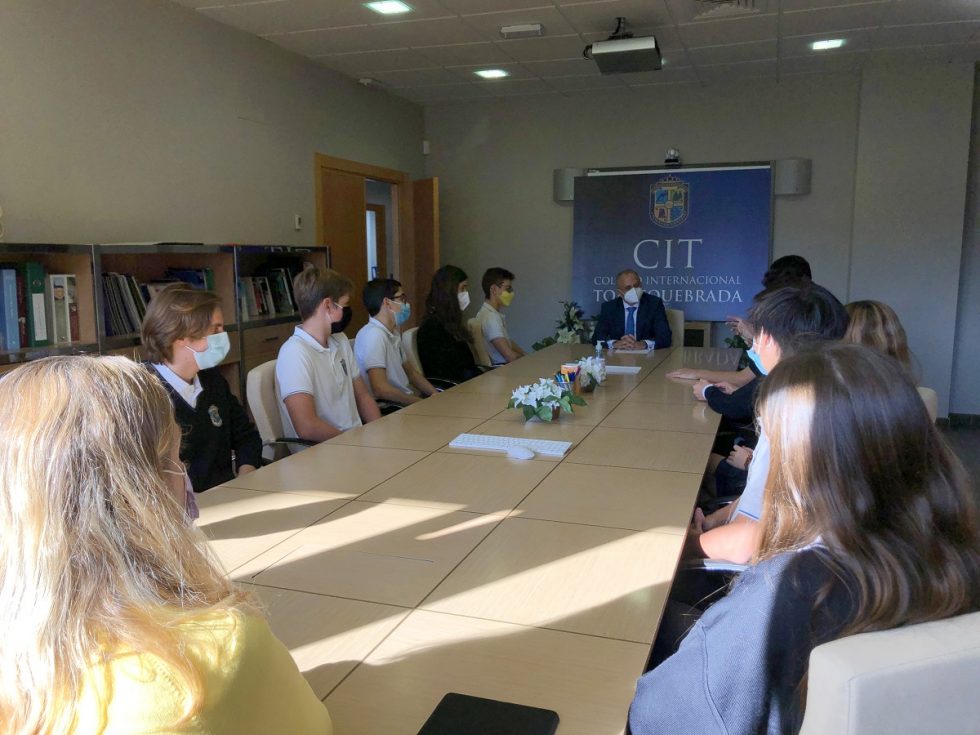 Congratulations to Colegio Internacional Torrequebrada's 4th Secondary and 1st Baccalaureate Speech and Debate teams who took part in the 1st Tournament of CICAE-UCJC's 5th Annual National Debate League, with 74 teams from 30 of Spain's top schools.
All three teams performed extremely well – in both English and in Spanish – and have qualified for the overall Finals, which will take place in March 2021.
We would like to give a special mention to our 1st Baccalaureate English team, who were narrowly beaten in the Final. Well done you all!