Community
Learn more about our school community
To be part of a community is to feel recognised by it and to have the opportunity to contribute towards it, and to feel enhanced by it. For this reason, at CIT, we believe that the participation of all stakeholders is essential in order to offer students the best community where they can develop their identity and feel identified.
For families, we have the 'Ítaca Foundation' and 'Family Lab' as a place where they can participate and contribute to some of the experiences for students.
For our students, we have the 'Student Council', where they can help and propose plans and improvements for their day-to-day life at school.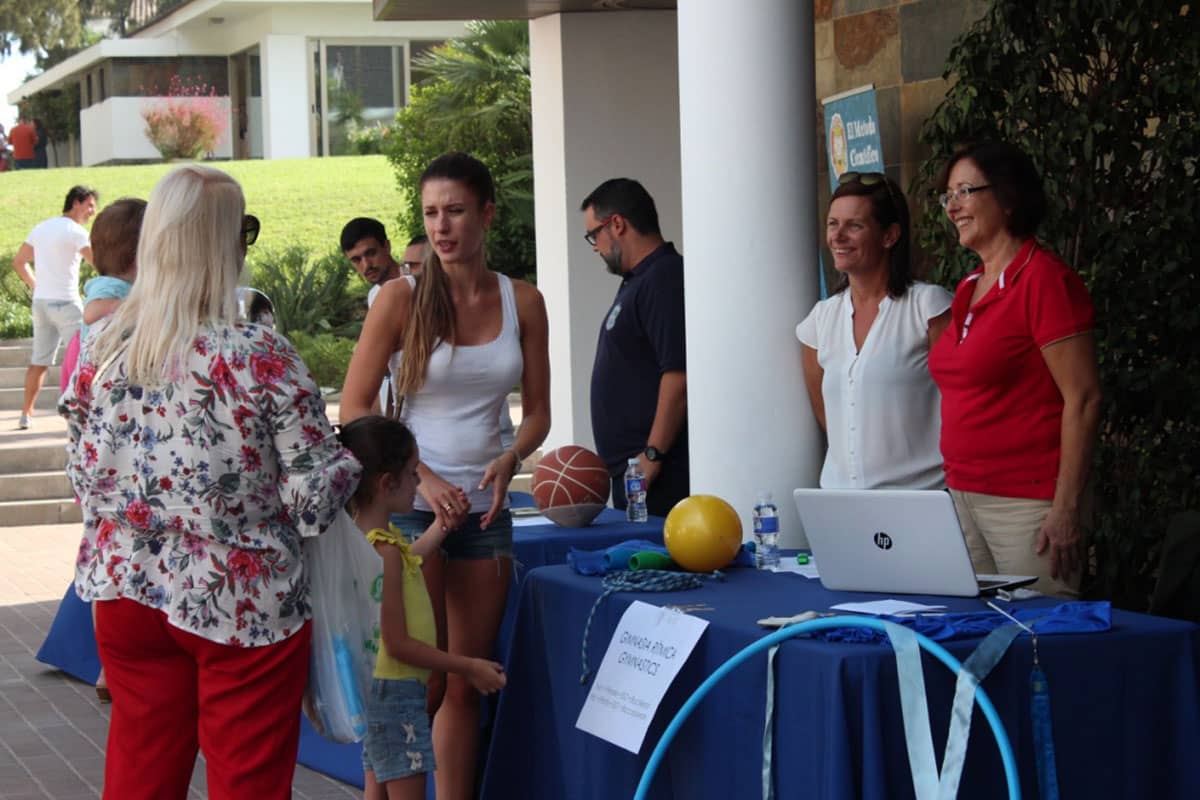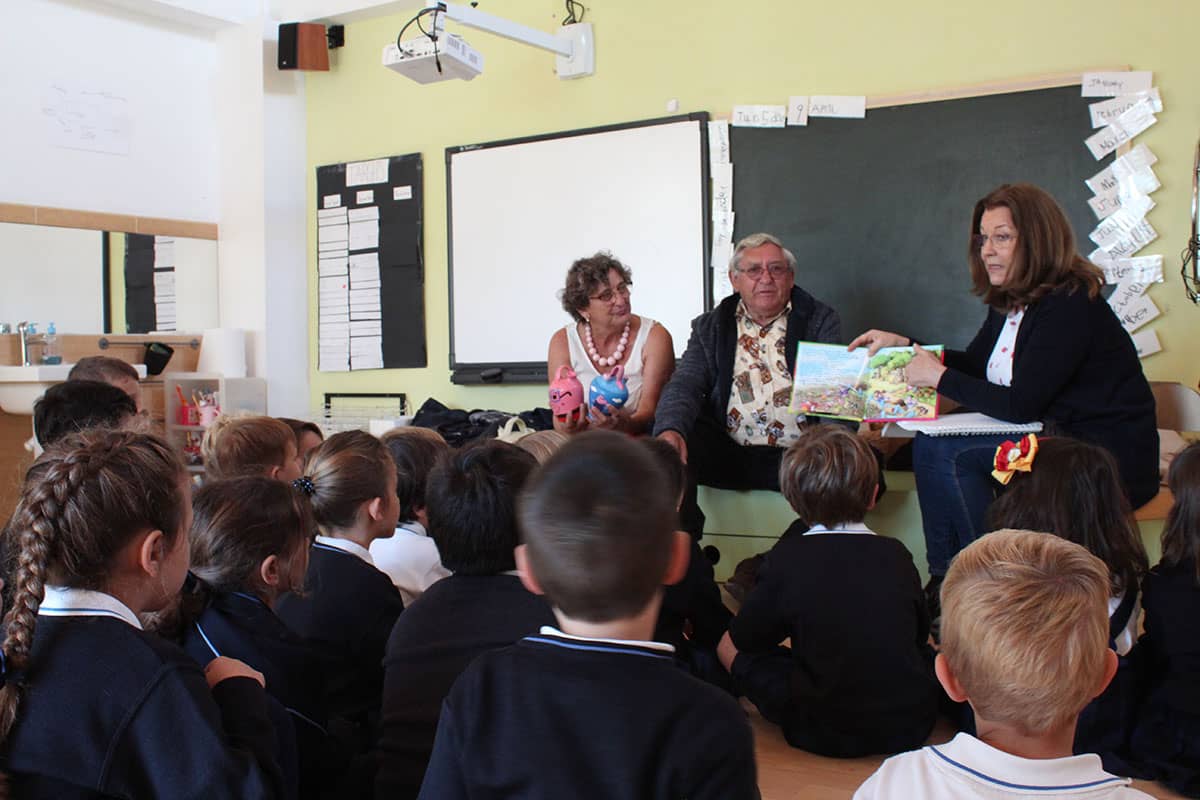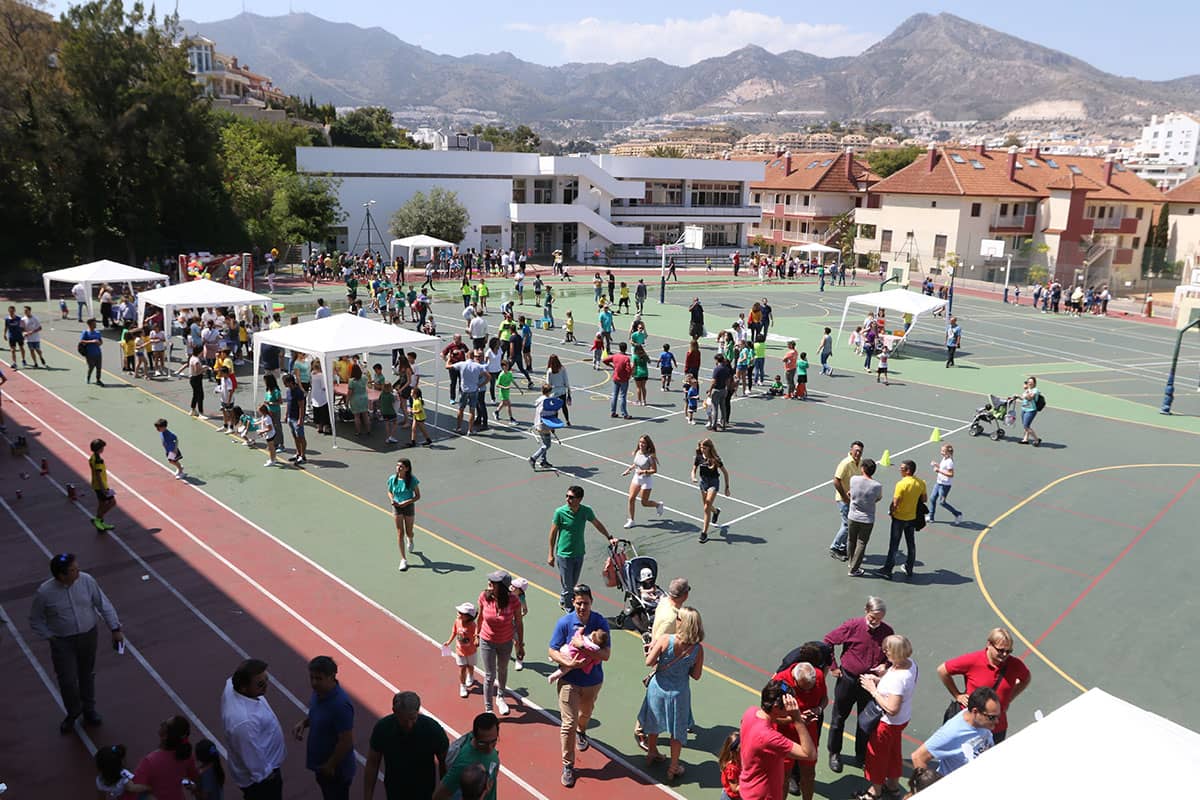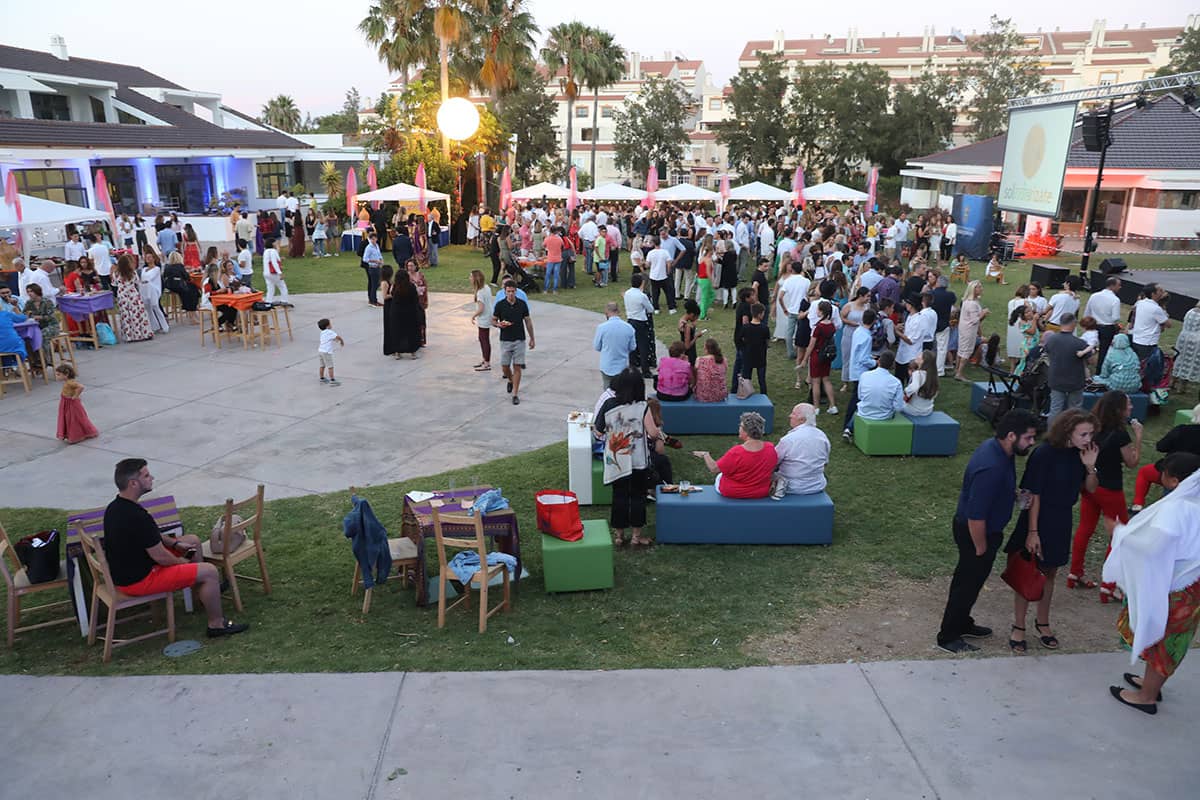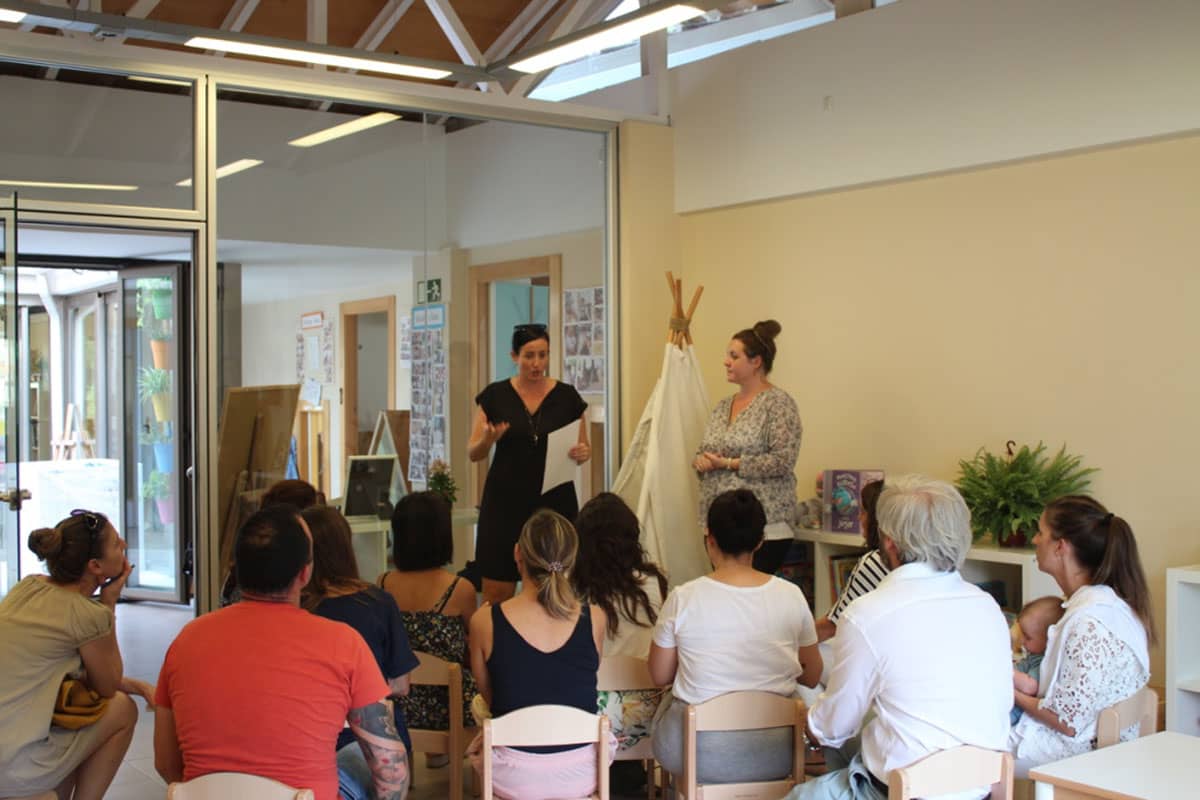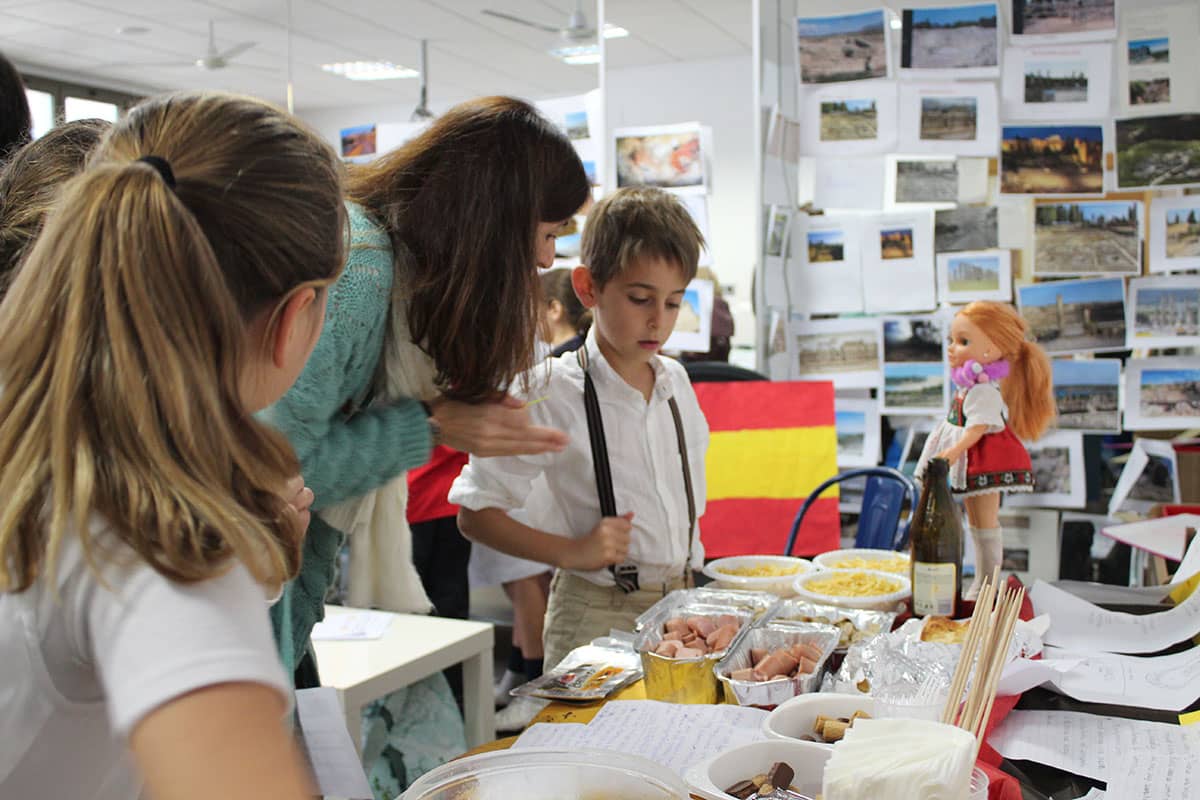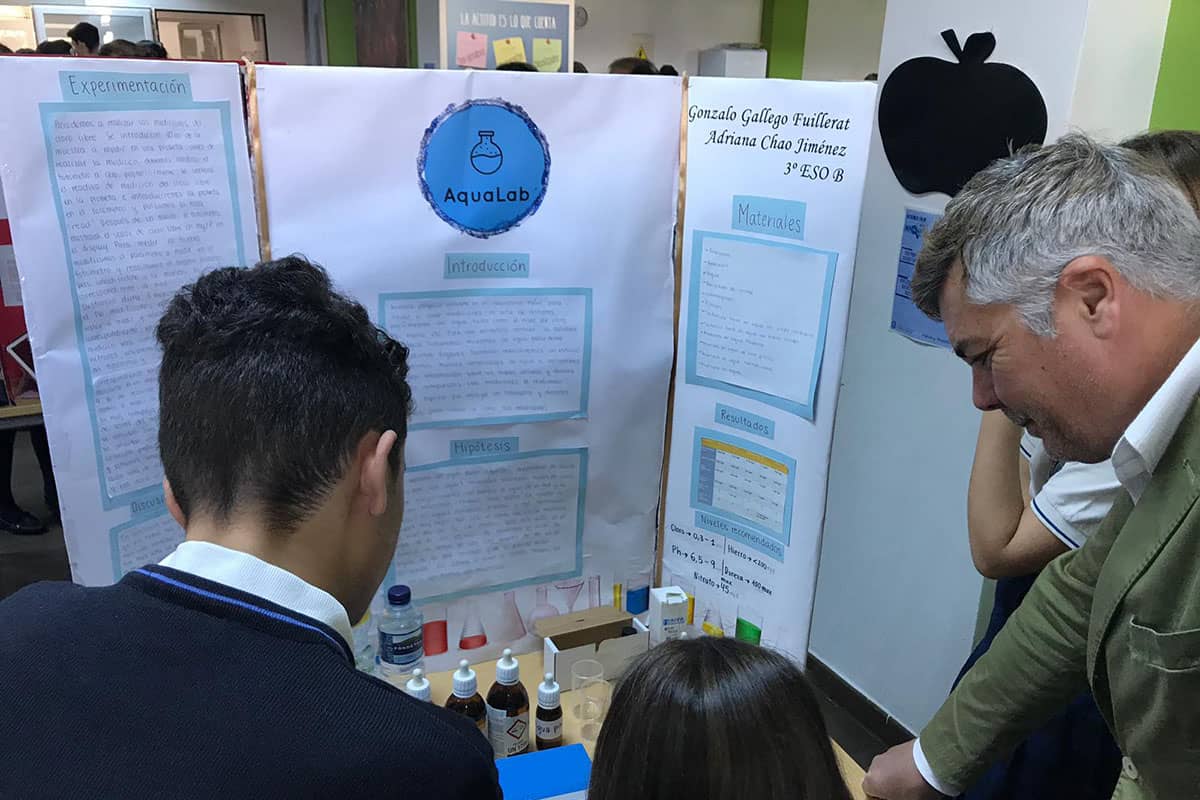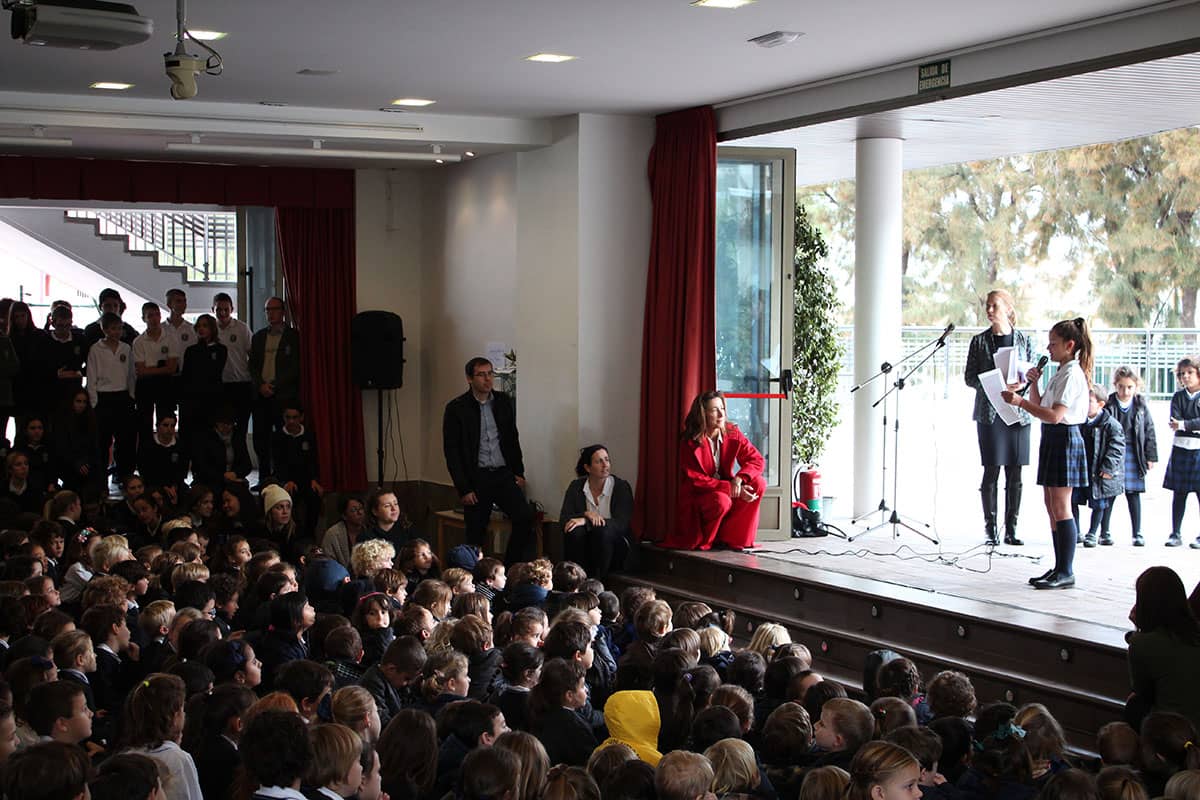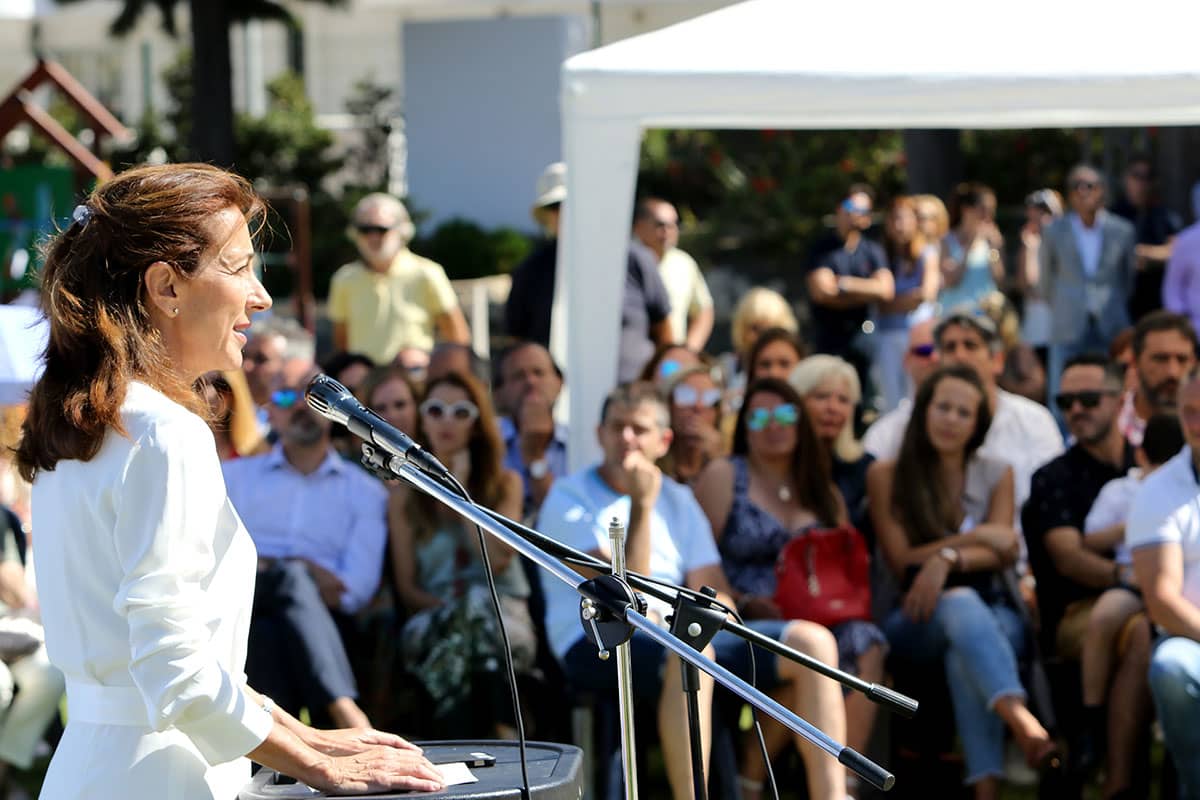 Alumni
Learn more about us
Once they leave our school, students become part of our increasingly rich and extensive alumni network with members from all over the world with a wide variety of interests and professions.
Here are some examples of the degrees our alumni have chosen to study:
Veterinary Medicine
Science of Physical Activity and Sport
Chemical Engineering
Teaching
Law
Finance and Accounting
Full scholarship for Sports and Academic studies
Medicine
Mechatronics Engineering
Physiotherapy






Thanks to CIT and the International Baccalaureate I was awarded a 50% fellowship merit scholarship at the university of my dreams, in part due to my portfolio that included unique experiences, such as «Volunteer Programs, Debate Leagues, trips to Canada, India…» – which have helped me grow as a person and as a professional.
The key to happiness is to dedicate your time and energy to something that you really believe in and that makes you feel satisfied, to do my bit so that the next generations will be able to create a better world – this is a huge satisfaction.