Services
Discover more about what we offer

All food is prepared on site by a Chef and two professional cooks who meticulously provide all students and personnel with their daily 'Harvard Healthy Eating Plate'.
We contract an external transport company which provides a school bus service for those families who require it. This service covers four main routes: Marbella, Fuengirola, Alhaurín de la Torre and Malaga.
The school uniform is a unique distinctive feature of our school that symbolises unity, reinforcing the motto of our coat of arms: UT UNUM SINT. We have a shop at the school where you can buy the school uniform or it can be ordered online.
Guidance and Counselling Department
We have an Guidance and Counselling / Psychologist Department, which, in coordination with the School Directive Board: takes care of students; supports and guides teaching staff with observation, diagnosis and follow-up; vocational/university guidance tests for High School students; guidance talks for parents.
Extracurricular Activities
We offer a wide range of extracurricular activities where students have the opportunity to discover new horizons in sports, cultural and leisure activities, whilst at the same time developing skills needed to commit to deepening their learning which often require the combination of individual and common interests, and teamwork.
Throughout the month of June and July we organise a Summer Camp for children between the ages of 3 and 12.
Linguistic immersion trips to the UK, France and Germany offer opportunities for our students to practise and hone their language skills.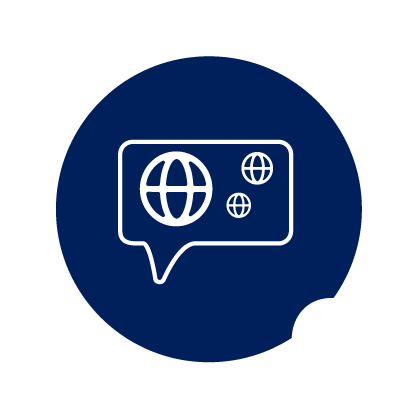 Official Language Certificates
Cambridge English certification starts from Year 3 with French and German qualifications – via Alliance Francaise and Goethe Institut – in Secondary and High School.